About us
Our alliance with HLB International reinforces the strength of our firm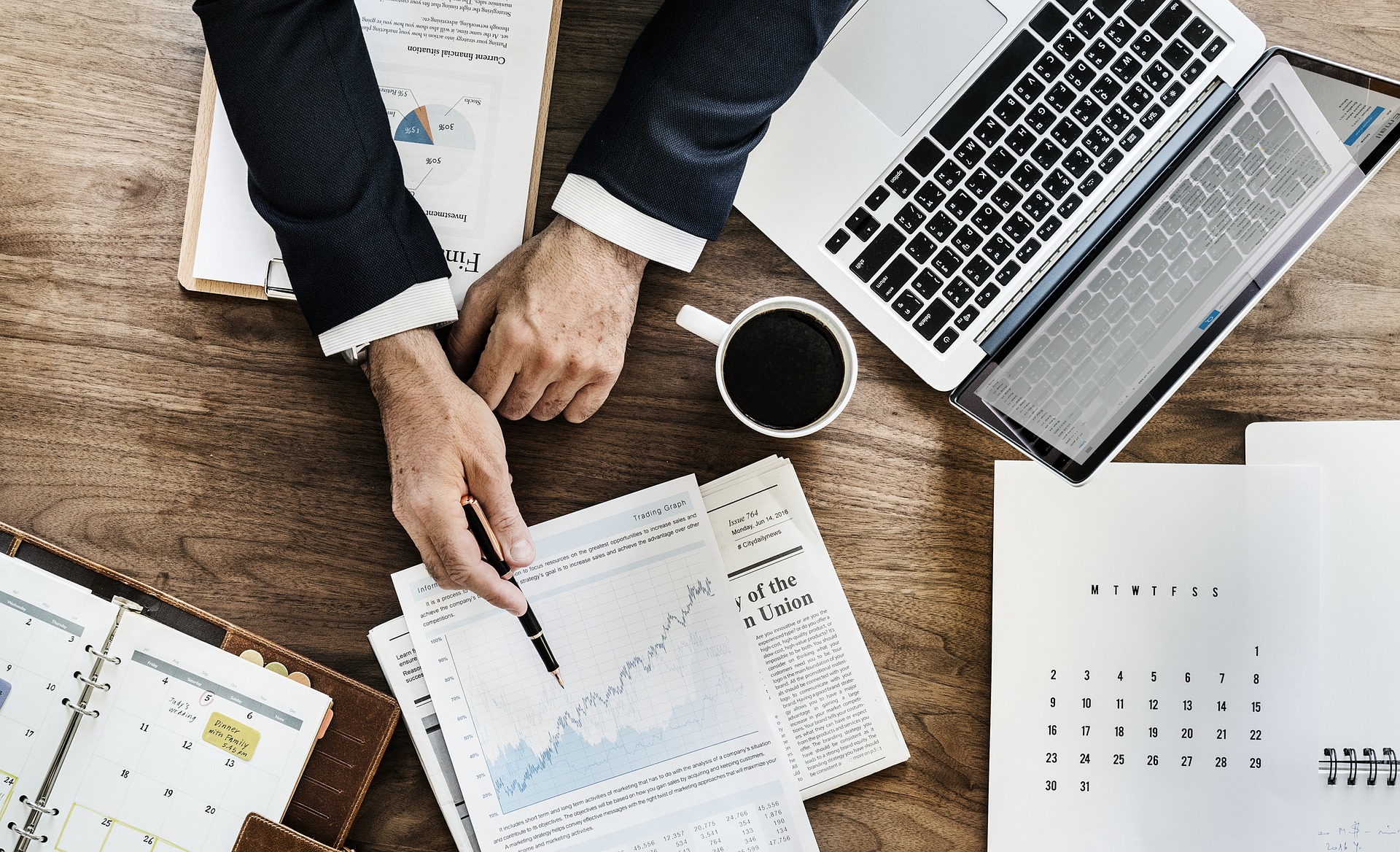 About us
HLB Auditores & Consultores is a company organized and constituted according to the laws of the Dominican Republic, founded in 1999. We belong to a global network of independent firms with a worldwide presence, composed of expert accountants and consultants.
Since 2001, we represent HLB International in the Dominican Republic and Haiti. As members of HLBI, our firm has access to all resources worldwide and the responsibility to comply with all professional standards and quality controls established by it, as well as the proper training of all its professional staff.
Our staff members are trained to provide a wide range of integrated Audit, Business and Tax Consulting services, both to local and international clients, focused on the variety of industries operating in the Dominican Republic and Haiti. Our proficiencies include, in addition, the review of projects financed by international organizations.
As members of HLBI, we can assist clients that span multiple industry sectors ranging from the agricultural sector to the mining sector; from construction and manufacturing to high technology; from food production to textile and clothing production; from telecommunications to transport; from the banking and insurance brokerage to the services sector; from waste management to restaurants and hotels; from government institutions to non-profit entities.
We are certified by the Banks Superintendence of the Dominican Republic and the Chamber of Accounts of the Dominican Republic and we are active members of the Institute of Authorized Public Accountants of the Dominican Republic, the Association of Authorized Public Accountant Firms, the American Chamber of Commerce, the British Chamber of Commerce and the Haitian-Dominican Chamber.
Our vision
To be recognized by our clients as excellent advisors, helping them achieve their strategic objectives and improve their management.
Our mission
Satisfy the needs of the organizations we advise, supporting our success in adding value and competitive differentiation for the benefit of our clients and our people.
How do we make a difference?
We work with and for our customers!
At HLB Auditores & Consultores, our clients are the foundation of our work.
We strive to build close relations with our clients allowing close collaboration, so that we can achieve a clear understanding of their business and their needs, and consequently, offer personalized solutions. In addition, during the development of our work, we seek to identify those aspects that could become risk matters for your business, before it happens.
We believe in talent development!
Our team of professionals is the reason for our success.
We have a multidisciplinary team, with diverse experiences and areas or expertise; which is ideal for your business, because as challenges in businesses and markets become more complex, our vast professional experience allows us to provide you with a personalized solution.
And we truly believe that when our people develop and train, your organization benefits from it. That is why we have a culture that offers and motivates our professional staff on their continuous integral development.
Our values
ETHICS AND INTEGRITY
We remain faithful to our institutional principles and guarantee trust and confidentiality.
TEAMWORK
We respect, value and share ideas, experiences and knowledge to achieve the objectives.
SPIRIT TO SERVE
We show a permanent attitude of collaboration and a genuine desire to serve.
PROACTIVITY AND CREATIVITY
We encourage the ability to generate ideas and knowledge that allow us to be competitive and face the best opportunities and risks.
PROFESSIONAL DEVELOPMENT
We encourage professional training and personal development to all our team, in a continuous and integral way.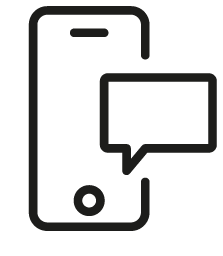 Get in touch
Whatever your question our global team will point you in the right direction