Services
Help companies grow through innovative thinking with a collaborative approach.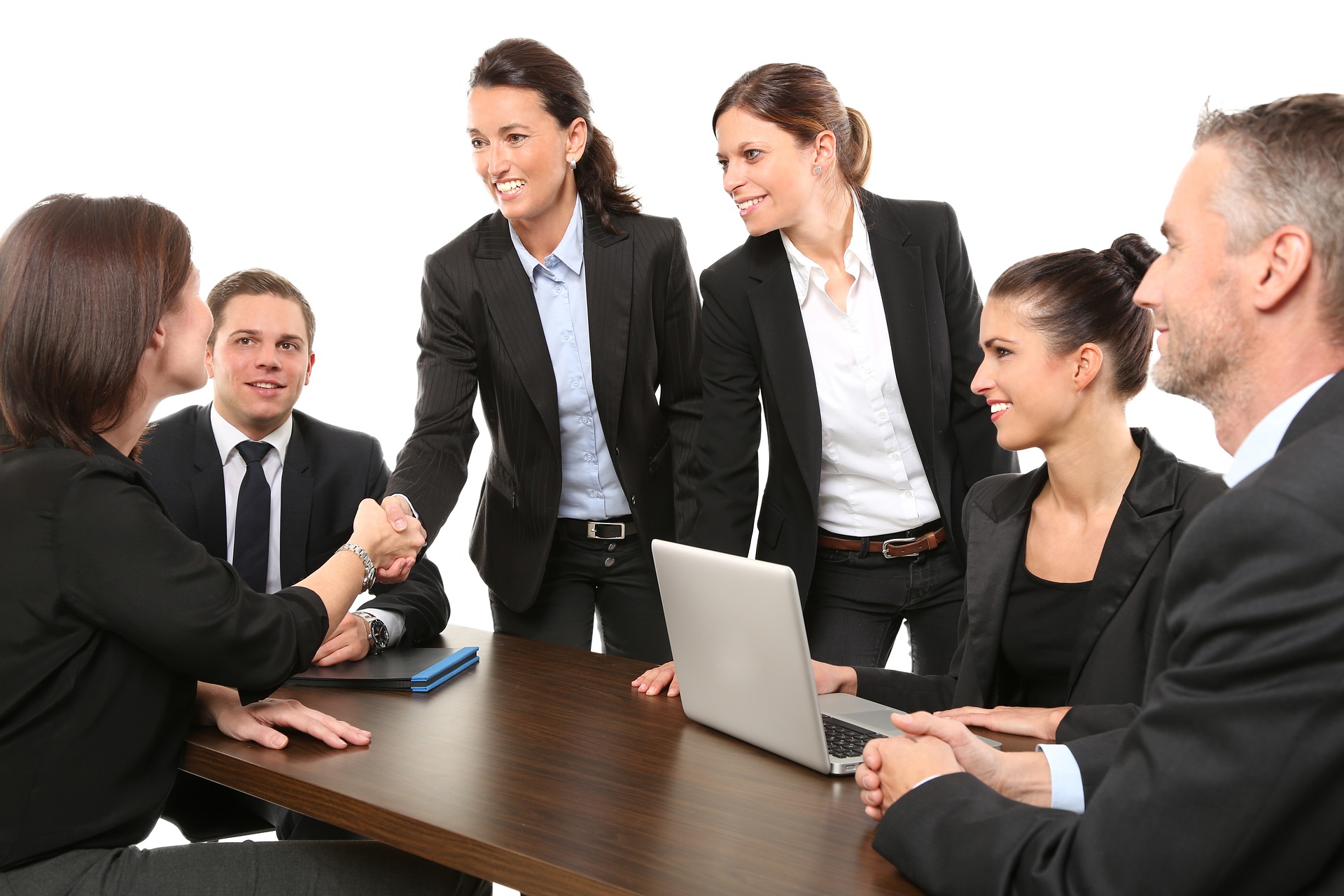 Outsourcing Services
We have permanently trained professionals that allow us to efficiently and effectively assume the outsourcing of all activities of the accounting function of companies in any sector of our country and provide reliable, timely and relevant information for management decisions. Also, to assume the outsourcing of the timely processing of the payroll of the company ensuring compliance with current labor regulations; and in general, any other back office service that the company wishes to outsource.
---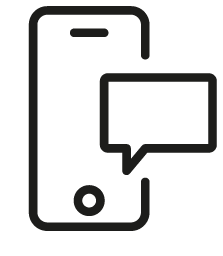 Get in touch
Whatever your question our global team will point you in the right direction