Hidden risks in cyber-defence HLB – Cybersecurity Report 2022
Cybersecurity has become an important issue for every organisation in today's digitally connected world. Awareness and understanding of the risks and appropriate responses is critical for everyone from the board of directors to the entry-level employees. This need extends to vendors, suppliers and related organisations as well.
This year's HLB Cybersecurity Report 2022 focusses on the hidden risks in cyber-defence and lays the foundation for effective cybersecurity risk mitigation. In September 2022, we surveyed 753 senior IT professionals via an online questionnaire about the challenges they face in today's cyber-risk landscape.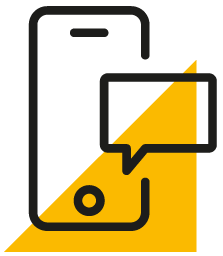 Get in touch
Whatever your question our global team will point you in the right direction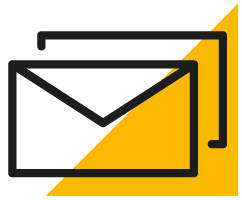 Sign up for HLB insights newsletters